Most children who have been removed from their biological parents have experienced harmful abuse or neglect that can have a lasting impact on their lives. They need a safe, loving family to take care of them as well as a team of dedicated people willing to invest in their lives.
Foster And Adoptive Families
We believe that it is crucial for foster and adoptive families to be a part of a strong, supportive community to help with the unique challenges that they face as parents of children from hard places. If you are interested in joining our Legacy Family, please contact us. We would love to connect with you!
We partner with local churches to serve children in foster and adoptive homes. We believe not all churches are called to serve in the exact same way, but each church should strive to meet a specific need based on the strengths of their church. By doing so, we can work together across denominational lines to make a huge impact on our community.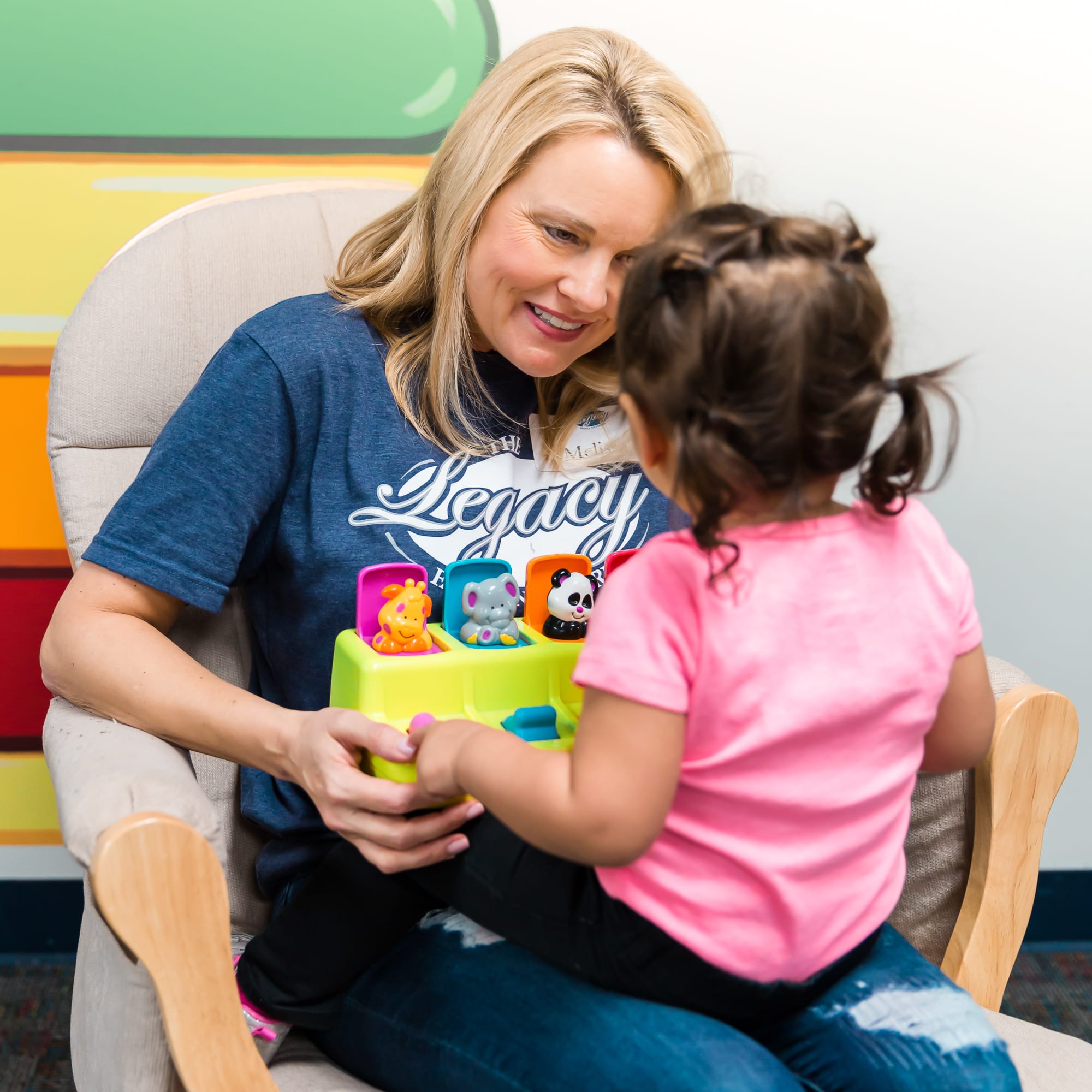 Volunteers can use their time, skills, or resources to make a positive impact on children in foster and adoptive homes. Not everyone is called to foster or adopt, but we can all do something!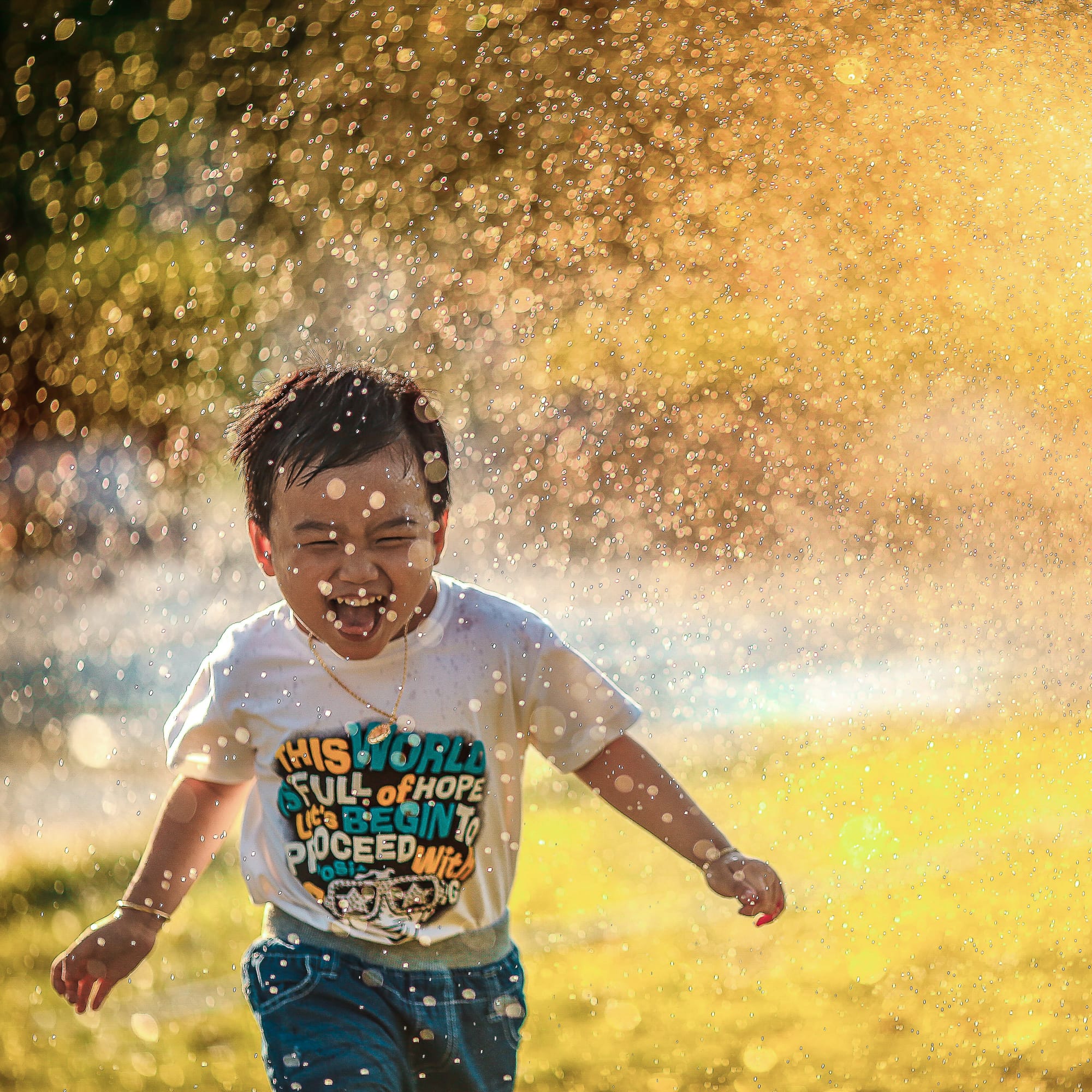 Our Community Partners make it possible for us to do what we do. Without support from our community, we would not be able to provide the much needed support to children and families in our area. We are incredibly grateful for our Community Partners!